Skip to Main Content
It looks like you're using Internet Explorer 11 or older. This website works best with modern browsers such as the latest versions of Chrome, Firefox, Safari, and Edge. If you continue with this browser, you may see unexpected results.
Ishmael Beah Biography and Background Context
Ishmael Beah, born in Sierra Leone, West Africa, is the New York Times bestselling author of A Long Way Gone, Memoirs of a Boy Soldier and Radiance of Tomorrow, A Novel both published by Farrar Straus & Giroux. His Memoir has been published in over 40 languages and was nominated for a Quill Award in the Best Debut Author category for 2007. Time Magazine named the book as one of the Top 10 Nonfiction books of 2007, ranking at number 3. His novel written with the gentle lyricism of a dream and the moral clarity of a fable is a powerful book about preserving what means the most to us, even in uncertain times. Already available in several foreign languages, the New York Times finds in his writing an "allegorical richness" and a "remarkable humanity to his [Beah's] characters". A UNICEF Ambassador and advocate for Children Affected by War, Ishmael Beah is, among other titles, a member of the Human Rights Watch Children's Advisory Committee. He is based in Los Angeles, California, with his wife and children.
Passwords and Usernames Google Doc
Use this link to access the Usernames and Passwords Doc available to anyone with a Concordia email. Most databases DO NOT need passwords if used on campus.
Concordia Presents
Author Interview Video: A Moment with Ishmael Beah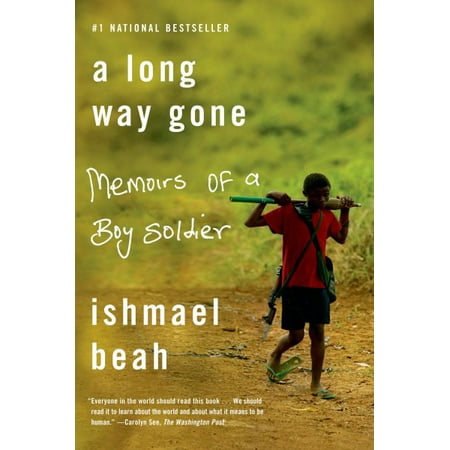 Video: Ishmael Beah's Story: From Child Soldier to Human Rights Activist
What is the process of rehabilitation like for children who have been involved in armed conflict?
Why is it important to have a minimum age for military service?
Have you been involved in the struggle for child rights?
How have you been inspired by other children you've met in your travels?
Map Sierra Leone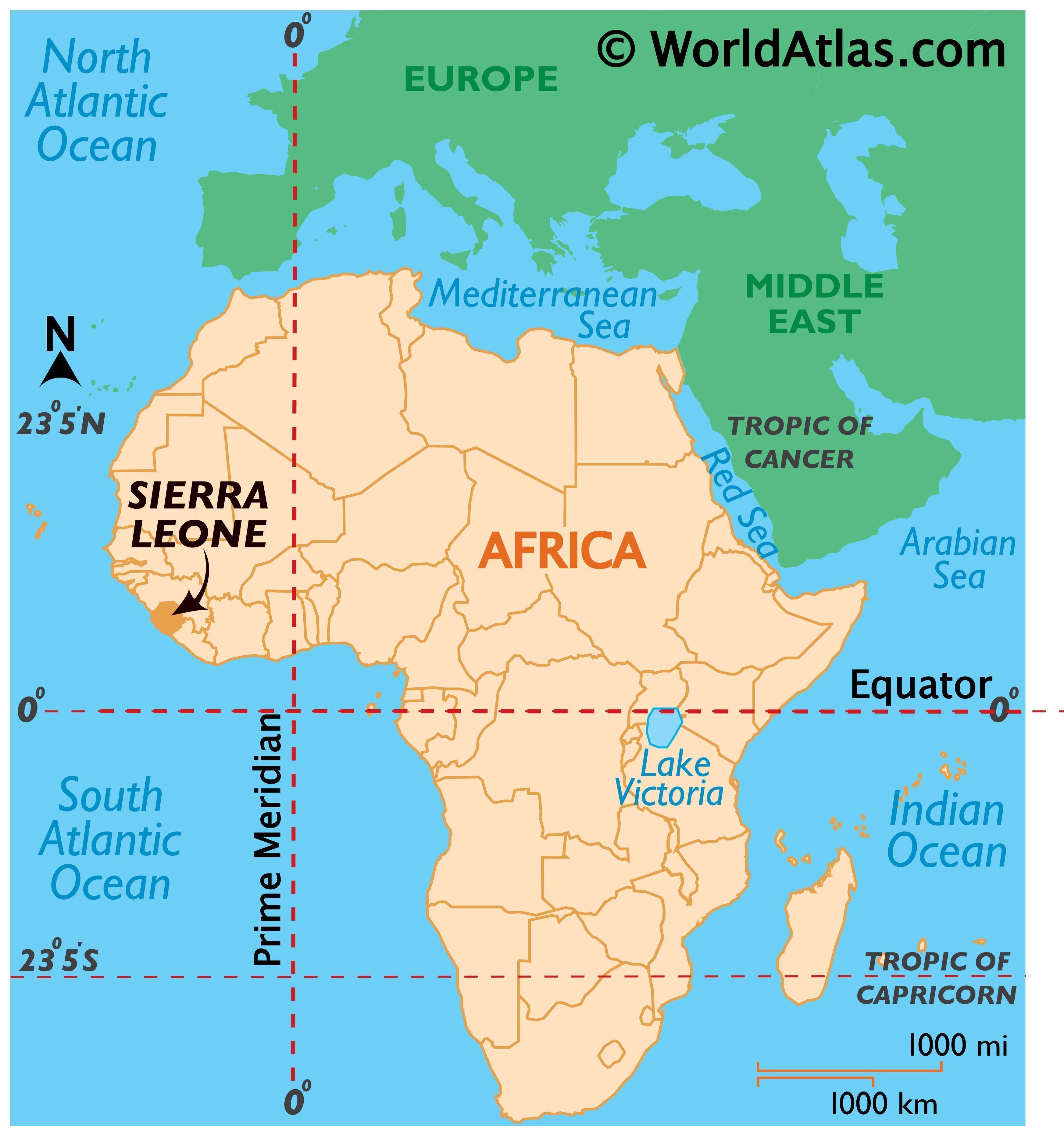 Ishmael Beah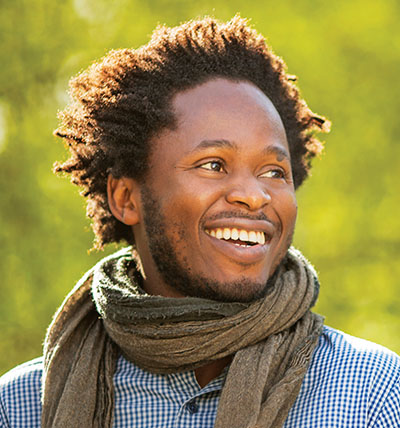 Books
A Long Way Gone

by

Call Number: B BEA

Publication Date: 2007-02-13

My new friends have begun to suspect I haven't told them the full story of my life. "Why did you leave Sierra Leone?" "Because there is a war." "You mean, you saw people running around with guns and shooting each other?" "Yes, all the time." "Cool." I smile a little. "You should tell us about it sometime." "Yes, sometime." This is how wars are fought now: by children, hopped-up on drugs and wielding AK-47s. Children have become soldiers of choice. In the more than fifty conflicts going on worldwide, it is estimated that there are some 300,000 child soldiers. Ishmael Beah used to be one of them. What is war like through the eyes of a child soldier? How does one become a killer? How does one stop? Child soldiers have been profiled by journalists, and novelists have struggled to imagine their lives. But until now, there has not been a first-person account from someone who came through this hell and survived. In A Long Way Gone, Beah, now twenty-five years old, tells a riveting story: how at the age of twelve, he fled attacking rebels and wandered a land rendered unrecognizable by violence. By thirteen, he'd been picked up by the government army, and Beah, at heart a gentle boy, found that he was capable of truly terrible acts. This is a rare and mesmerizing account, told with real literary force and heartbreaking honesty.