Skip to Main Content
It looks like you're using Internet Explorer 11 or older. This website works best with modern browsers such as the latest versions of Chrome, Firefox, Safari, and Edge. If you continue with this browser, you may see unexpected results.
BBC Radio 4
"Jim Al-Khalili talks to Amoret Whitaker, an entomologist at the Natural History Museum in London. Her intricate understanding of the life cycles of the flies, beetles and the other insects' which feed on decomposing bodies means she is regularly called by the Police to the scene of a crime or a murder investigation. There she collects and analyses any insect evidence to help them pin point the most likely time of death. In some instances, this can be accurate to within hours." BBC, The Life Scientific January 8, 2013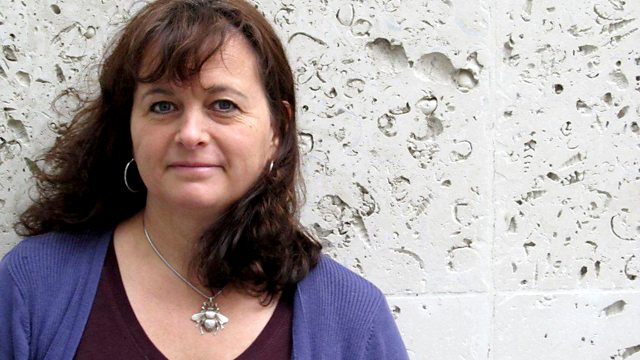 Amoret Whitaker Click to play 28 minute audio file
Scientific American Science Talk
CSI Reality and Coke/Pepsi Espionage

In this episode, Max Houck, director of the Forensic Science Initiative at West Virginia University and author of the July Scientific American article "CSI: Reality," talks about the effect the CSI shows have had in the real world and about real crime scene investigation versus what's portrayed on TV.
Scientific American 60-Second Science
Test Tells Viral and Bacterial Infections Apart

A quick test using Luminol, famous for identifying blood traces on CSI, identifies a bacterial infection from a viral one, which won't respond to antibiotics.

Spit Analysis Reveals Hocker's Age

An analysis of a person's DNA methylation finds that the number of methyl groups attached to the DNA correlates with the person's age--making saliva analysis a possible CSI tool.

Fingerprints With New Technique

By attaching carbon chains to the gold particles used in fingerprint recovery, researchers have made it possible to find more fingerprints at crime scenes.