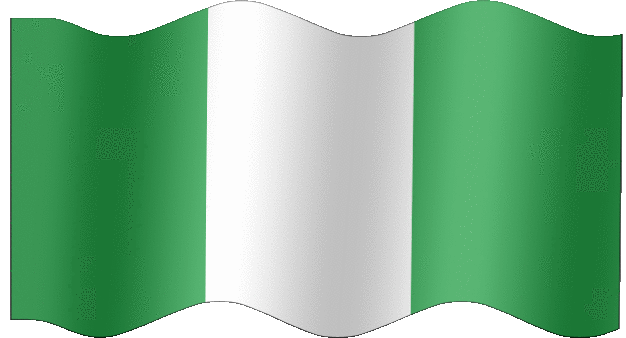 "I must have been an annoying child"
- Chimamanda Ngozi Adichie
On her youth and her stubbornness as a child.
---
Adichie was born on September 15, 1977 in Enugu, Nigeria to her Igbo parents, Grace Ifeoma and James Nwoye Adichie. Adichie's mother was well known for being the first female registrar in the University of Nigeria in Nsukka, while her father was the first professor of statistics in the very same country at the very same school. Adichie is the fifth out of six children. Due to her parents' occupation, Adichie's family lived in Nsukka instead of their ancestral home located in Abba, within the Anambra state of Nigeria. Nsukka is a city filled with a type of silent orchestrated chaos, as depicted by Adichie in her pieces like Purple Hibiscus. In fact, all of Adichie's works pays homage to her cultural background as Igbo and always includes a focus of some sort of a female character. The strong presence of African culture and women actually sprouts from her childhood experiences, as that most books she picked up as a kid followed protagonists of Caucasian descent. The lack of racial representation is one of the many societal issues that prompted Adichie to become the feminist author she is today.
---
To experience both her writing and her Nigeria, see Adichie's Vogue article, Chimamanda Ngozi Adichie On Her Most Cherished Childhood Memories